Custom Orders & Weddings
Pocket Square Clothing offers a range of custom services including Made to Measure Custom Suits and Custom Shirting, Custom Accessories, and Private Labeling options.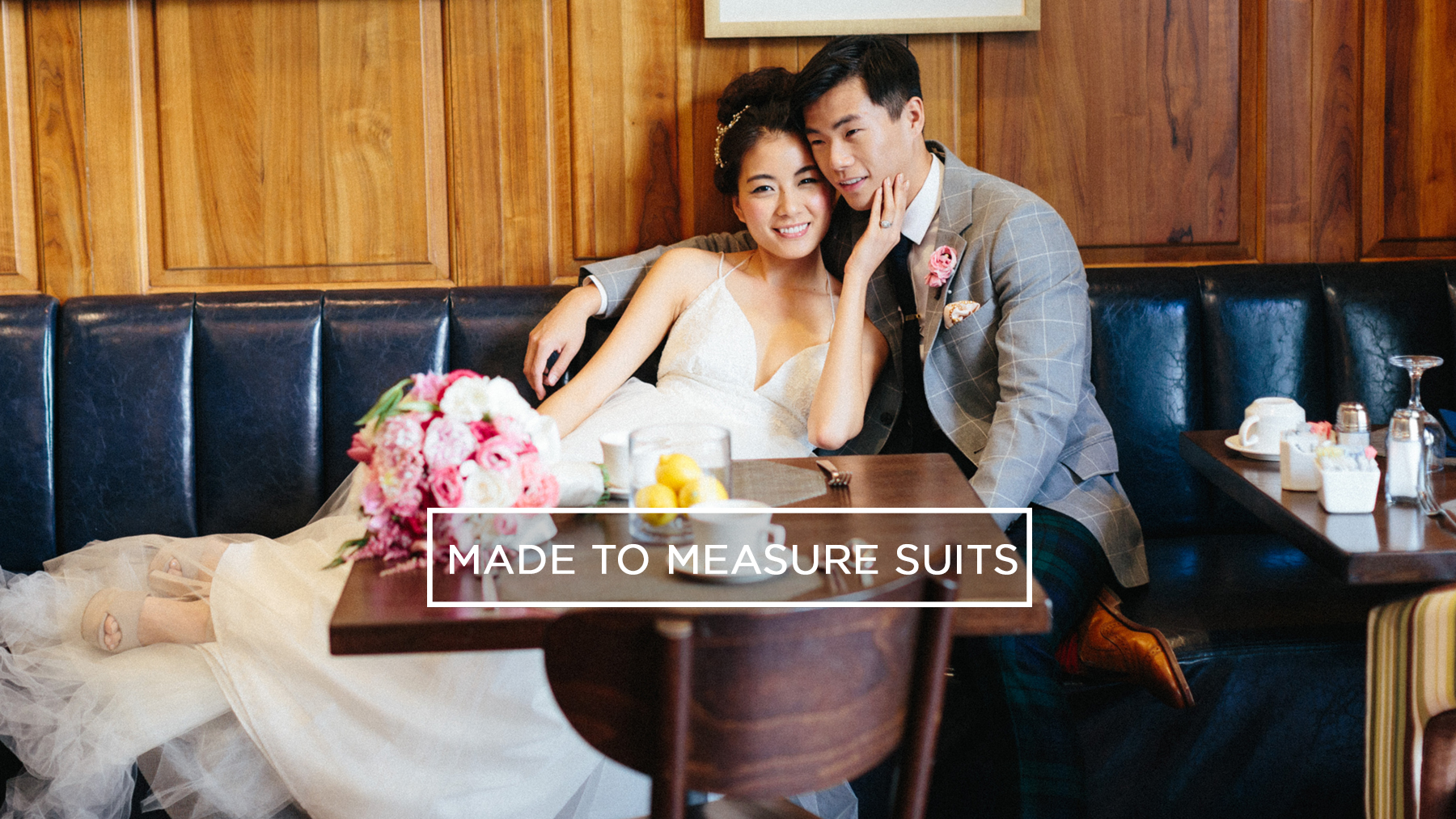 PSC - Made to Measure
Getting married or just want something that fits and feels amazing? This is the service for you. We specialize in combining craftsmanship with flair.
Custom Made to Measure Offerings: Custom Suits, Shirting, Jackets, Trousers, Vests, and Coats.
Full personal tailoring. Over 1,200 fabrics. Personal service. Available in-store by Appointment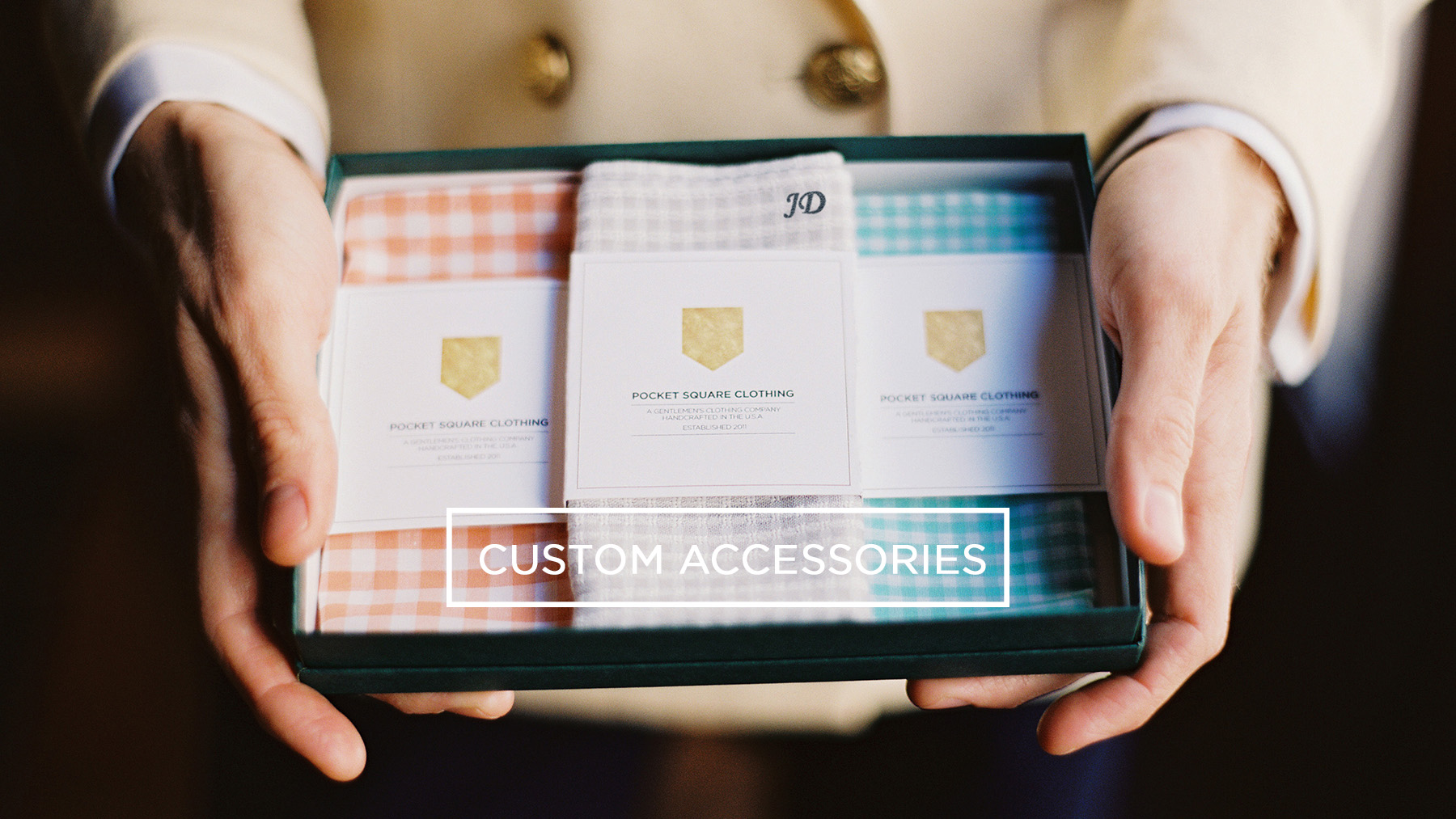 PSC - Custom Accessories
We offer customizable ties, bow ties, and pocket squares for weddings and special occasions. Personalize your order from custom embroidery and monogramming to printing your vows on a pocket square. All products are handmade in Los Angeles. Order minimums and additional fees may apply. Available in-store / Online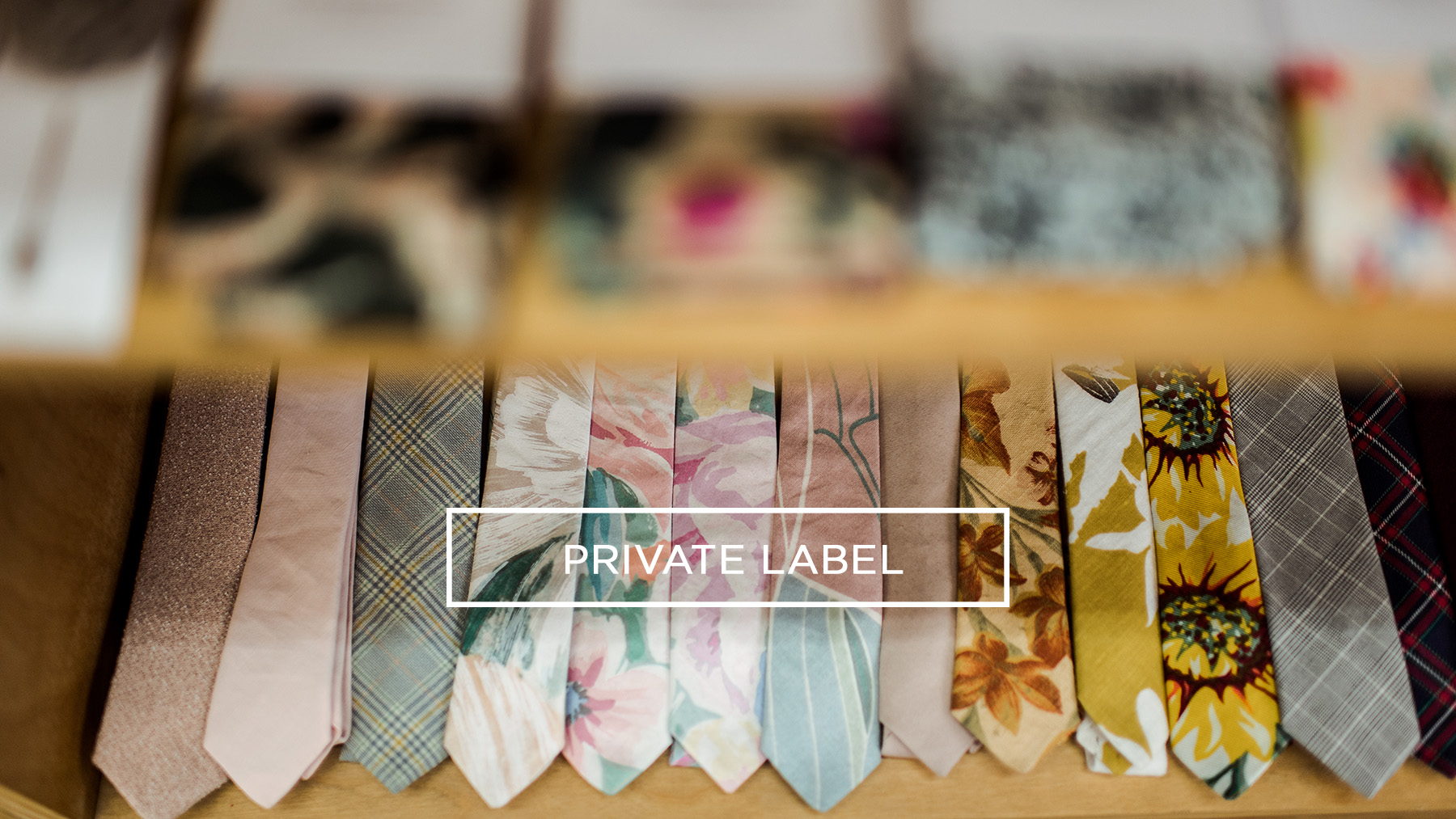 PSC - Private Label
Looking for corporate gifts or want to add to your collection of offerings? PSC offers private labeled goods.