Custom Blazers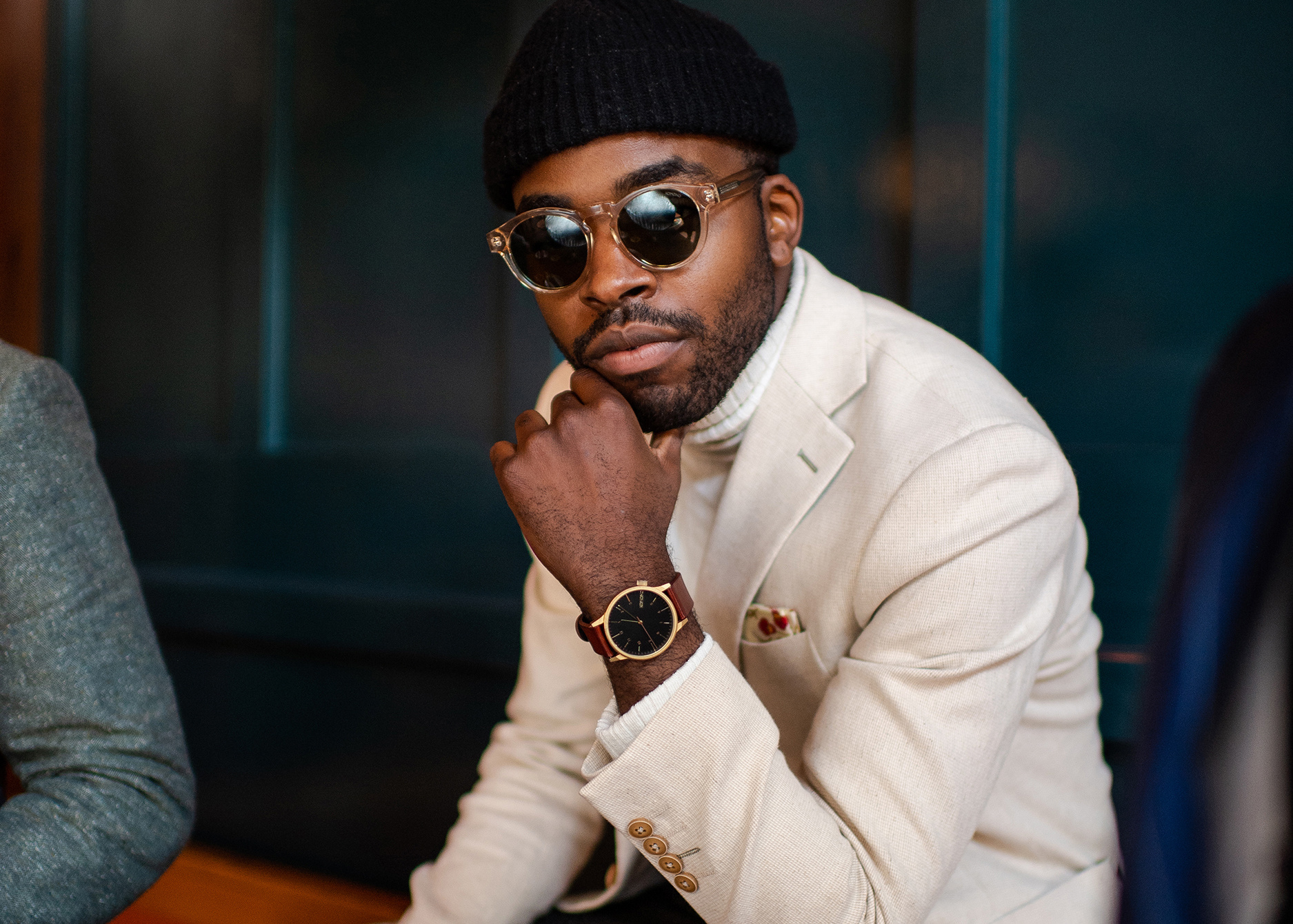 Made to Measure to Fit You
Made to Measure – Custom Blazers, Jackets, Starting at $750
To ensure a perfect fit from head-to-toe, our comprehensive Custom Made to Measure program features fully measured suits, jackets, trousers, vests and coats. Custom Made to Measure allows you to choose from countless design options, and over 1,500 fabrics.
Fully made to measure
Half and Full canvas construction
Over 1,500 fabric varieties to choose from
Pure cashmere and wool fabrics from Super 110 to Super 160
Broad range of unique design options for jackets and coats
Turnaround 4-6 Weeks
Click Here to see our comprehensive suit guide on our most common style options.
[powr-contact-form id="00322a68_1521257284"]