Our Fabrics / Clothing Guide
We've created this guide to help you jump start your next custom suit. Glance through the most common fabrics our complete digital fabric collection and get to know some of our most popular custom suit details.
Explore our
Custom Suiting and Shirting

page / schedule an appointment - Explore Now
Explore our Digital Fabric Collection - Explore Now
Explore our Custom Clothing Guide - Explore Now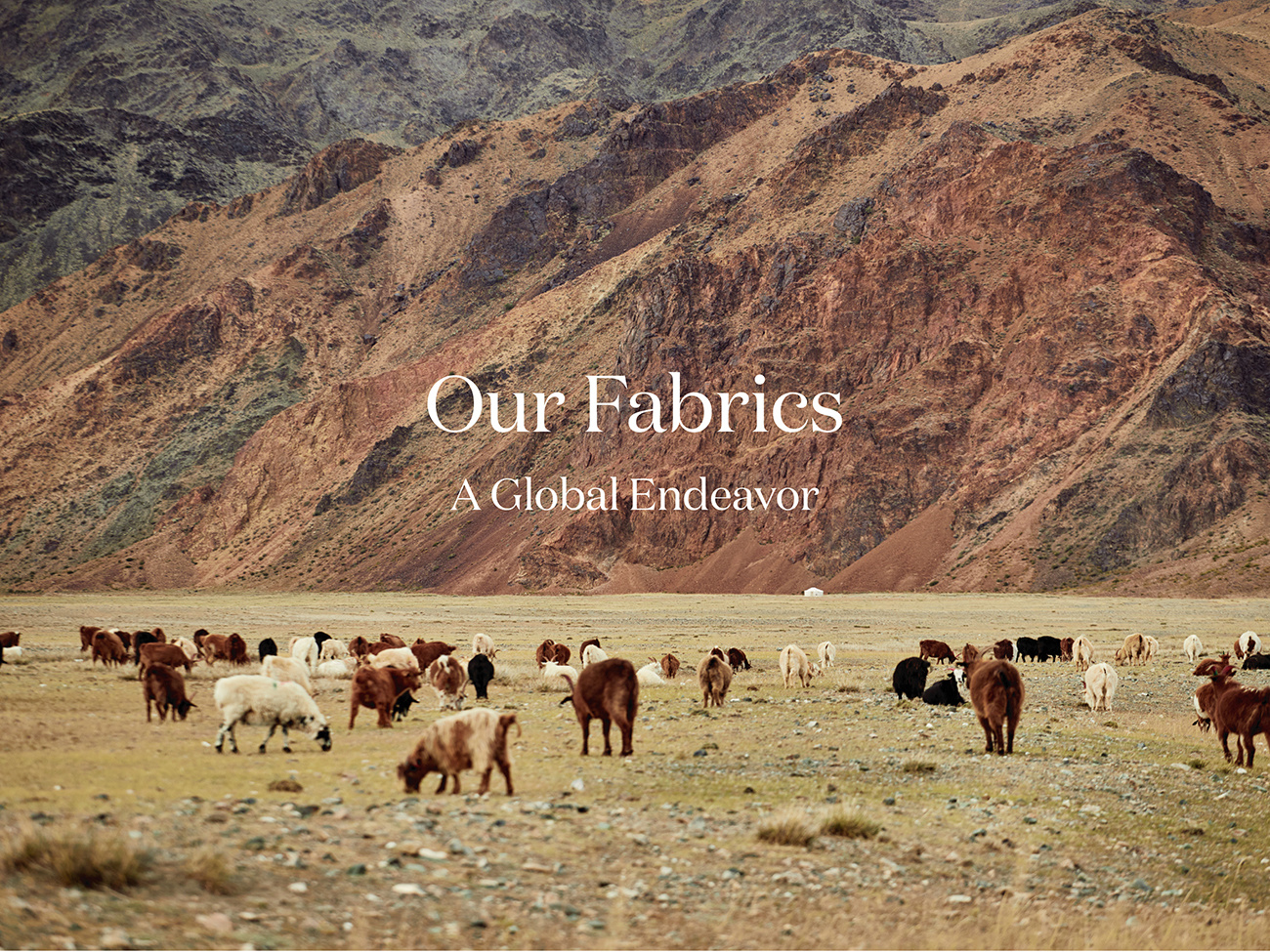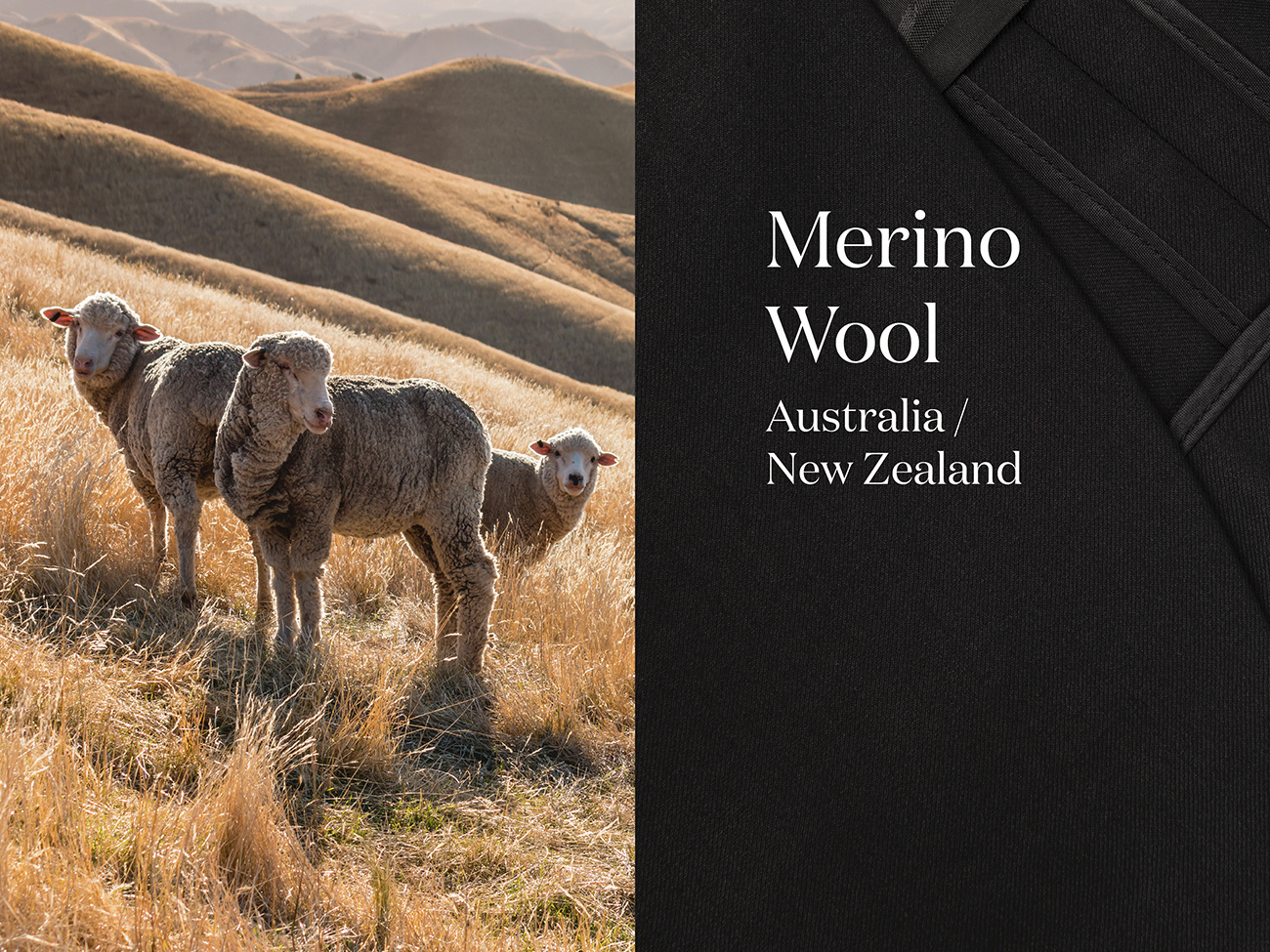 Merino Wool - The Best Wool for Suiting
The southern hemisphere countries of New Zealand and Australia offer exceptional conditions for the Merino. The Merino sheep requires constant care and particular kinds of pasture, far removed from any form of pollution. Merinos involve more work than any other breed, requiring unswerving passion and devotion to the task from the breeder. Australian Merino wool is the best fibre for men's suiting and is the most versatile fabric in the world. It has a long history and heritage that stretches back over 200 years.
A Merino Wool suit is soft, luxurious and has great elastic properties – suits stretch yet retain their shape. A very breathable fabric, Merino Wool suits react well to body-temperature changes. That means you stay warm in winter and cool in summer.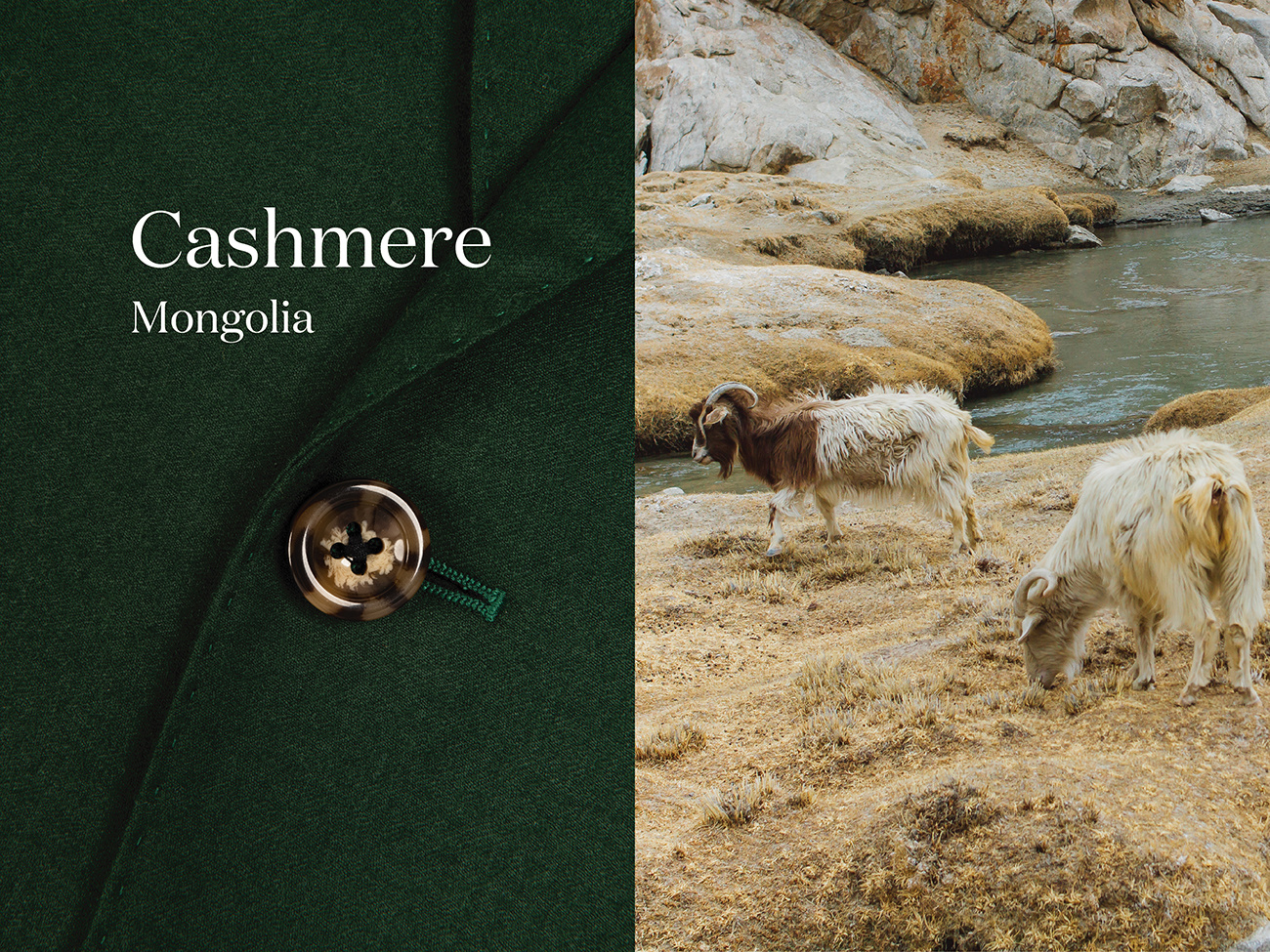 Cashmere Wool - The Softest Wool
In the heart of Mongolia's Gobi Desert, rugged nomads produce the very finest cashmere wools. Rare and precious, cashmere wool is incomparably light and soft. The region is one of the birthplaces of goat-rearing and as has always been the case, wool goats move between their summer and winter pastures where they are still free to roam. Today, there are three colors of cashmere goat – black, tan and white – which give dark grey, grey-brown and white wools respectively.
Cashmere is a wonderful fabric. Nothing else comes close in terms of softness and comfort. A 100% cashmere suit will be warm, soft, and luxurious - Its softness allows it to mold to your body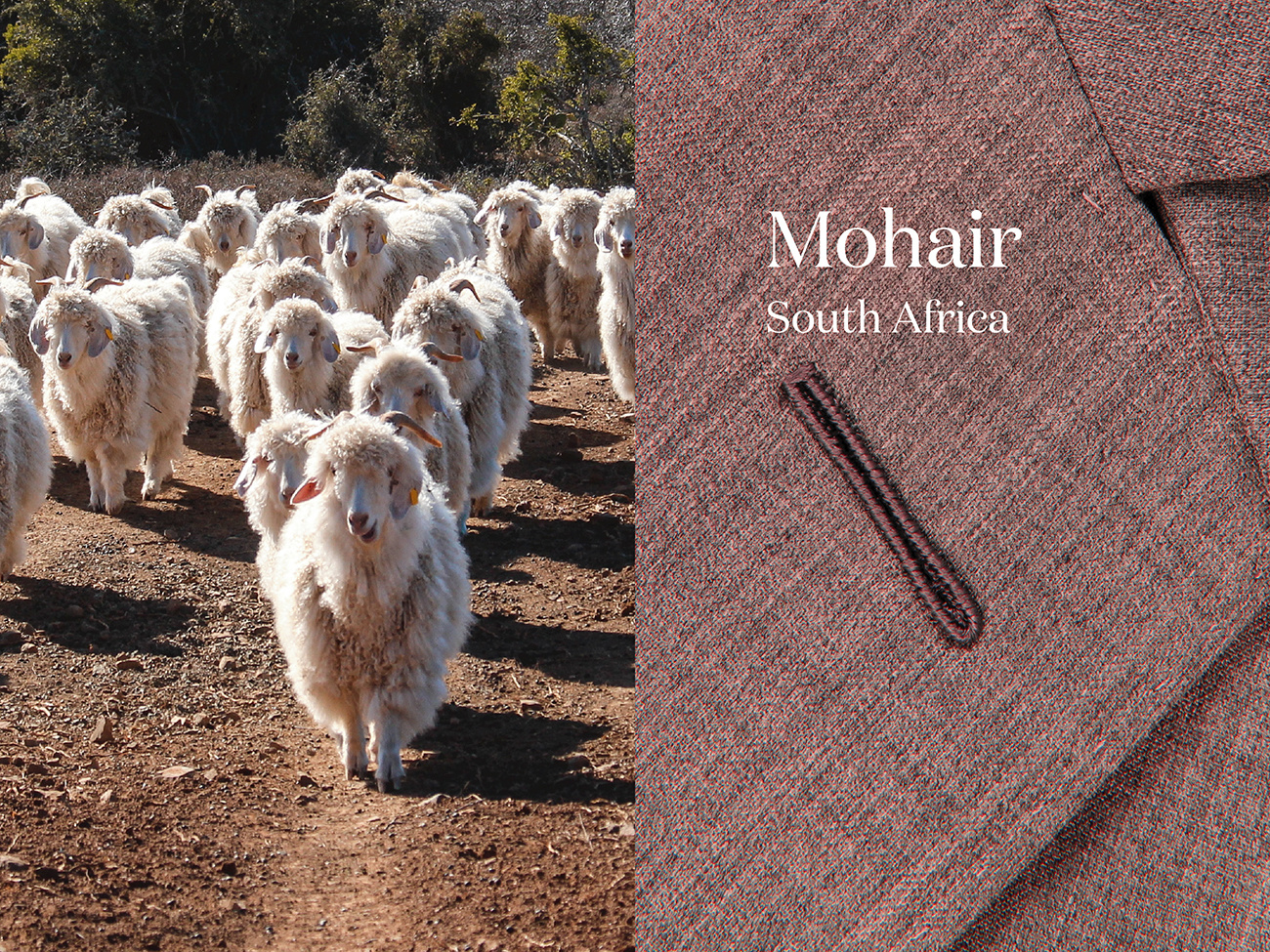 Mohair - An atypical wool
Originating from Turkey, the mohair goat has been renowned since ancient times for the whiteness and the diamond sheen of its fibre. The goat's curly fleece gives the fibre outstanding elasticity, making weaves highly resistant to creasing. Soft yet durable, its cooling properties are unmatched.
A Mohair suit is a stiff but breathable garment. Mohair suits carry the more textured look of linen without the casual wrinkling of linen or cotton suits. If you're wanting an effortless, practical alternative that keeps you looking stylish, this could be the fabric you've been looking for.
Cotton - Exceptionally soft and long lasting
PSC uses cotton fibre grown in U.S.A and Egypt for our custom shirts and suits. Our mills produce very specific qualities such as velvet, and comb cotton with cashmere and silk for summer fabrics. Cottons used by PSC are some of the finest, softest, and longest lasting in the world.
Cotton suits are great for more casual outings or summer events as cotton is a very breathable textile. This fabric doesn't hold its shape as well as wool does, but it doesn't crease quite as easily as linen.
Linen - The perfect summer fabric
European linen has traditionally been recognized as the most beautiful linen in the world. It owes its tremendous growth to the combination of modern technology with unique expertise. Derived from the flax plant, which is sensitive to soil quality and climate conditions and therefore difficult to grow, linen is a perfect summer fibre. Providing insulation in winter and breathability in summer, linen is ideal for relaxed jackets.
Linen suits are great for summer weddings and casual affairs. This fabric will wrinkle more than other traditional suiting fabrics but has a distinct character, look and cooling properties that set this plant based fabric apart.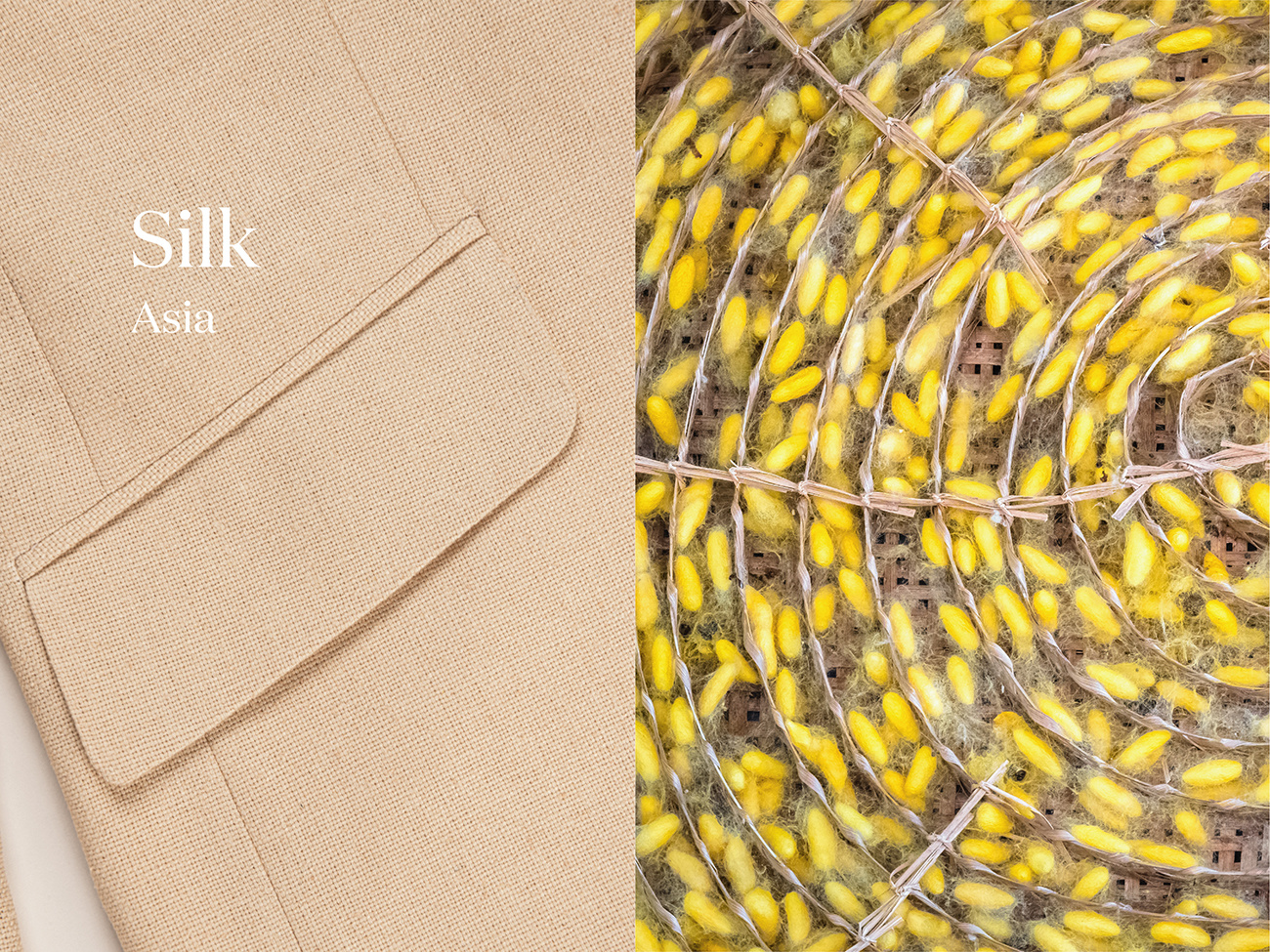 Silk - A prestigious natural fabric
A natural textile fibre of animal origin, silk comes from Bombyx mori (mulberry silkworm) cocoons. Asia is home to the world's finest silk. Its production remains a well-guarded secret. Our mills blend silk with other exceptional fibers such as cashmere and pashmina to create ever more luxurious fabrics.
Raw Silk and Silk Blend suits are extremely breathable and offer great texture, making this a good year round suit. The luxury and superior comfort of all-natural silk means that your suit will be a dream to wear and will ooze elegance. 
-